ST. LOUIS, MO. (KTVI) – The St. Louis Zoo has announced that the Humboldt Penguins and Penguin & Puffin Coast outdoor exhibit will be closed soon to make way for construction of the new McDonnell Polar Bear Point exhibit. The Humboldt Penguins will be the first to move, as they will be taken off display from the public till 2015.
The penguins will be move temporally to the old indoor Sea Lion holding area, where the penguins will access to two renovated swimming pools.
Zoo officials will announce at a later date the closing date for the Penguin Puffin Coast attraction.
source
Now that we've got that bit of news out of the way... let's see the St. Louis Kings. Yeah.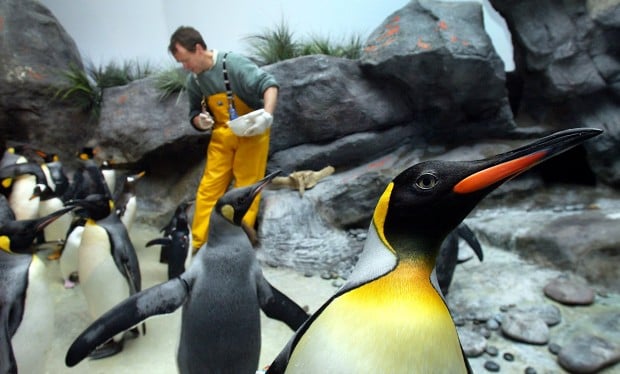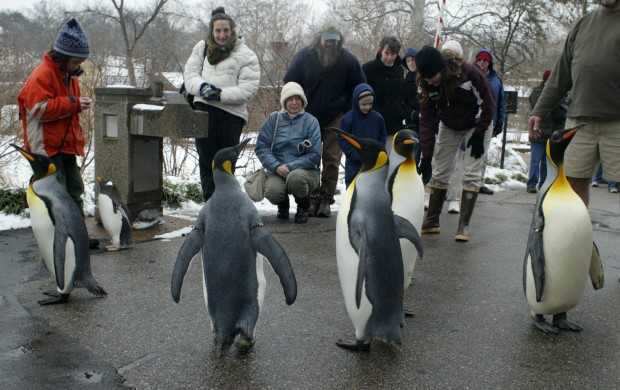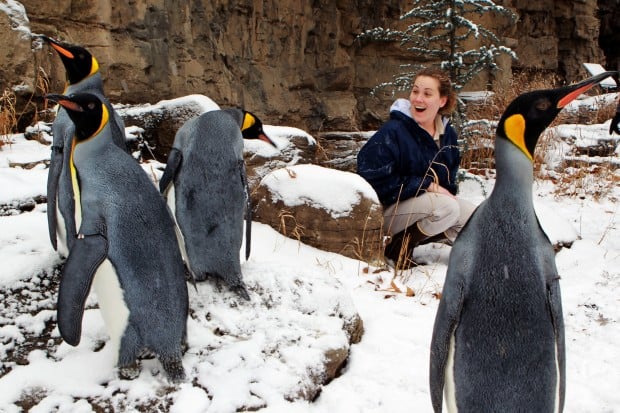 image source