On Thursday, a new penguin chick at San Francisco's Cal Academy was examined during a live video on Periscope.
SAN FRANCISCO (KGO) --
What do you call a baby penguin? Generally, it's either a chick or nestling. But now at the California Academy of Sciences in San Francisco, you can call the newest member of the penguins by his name.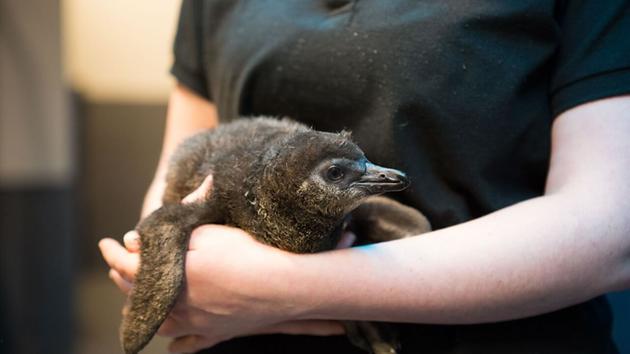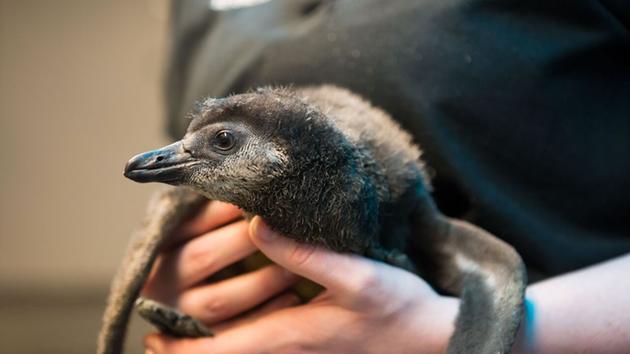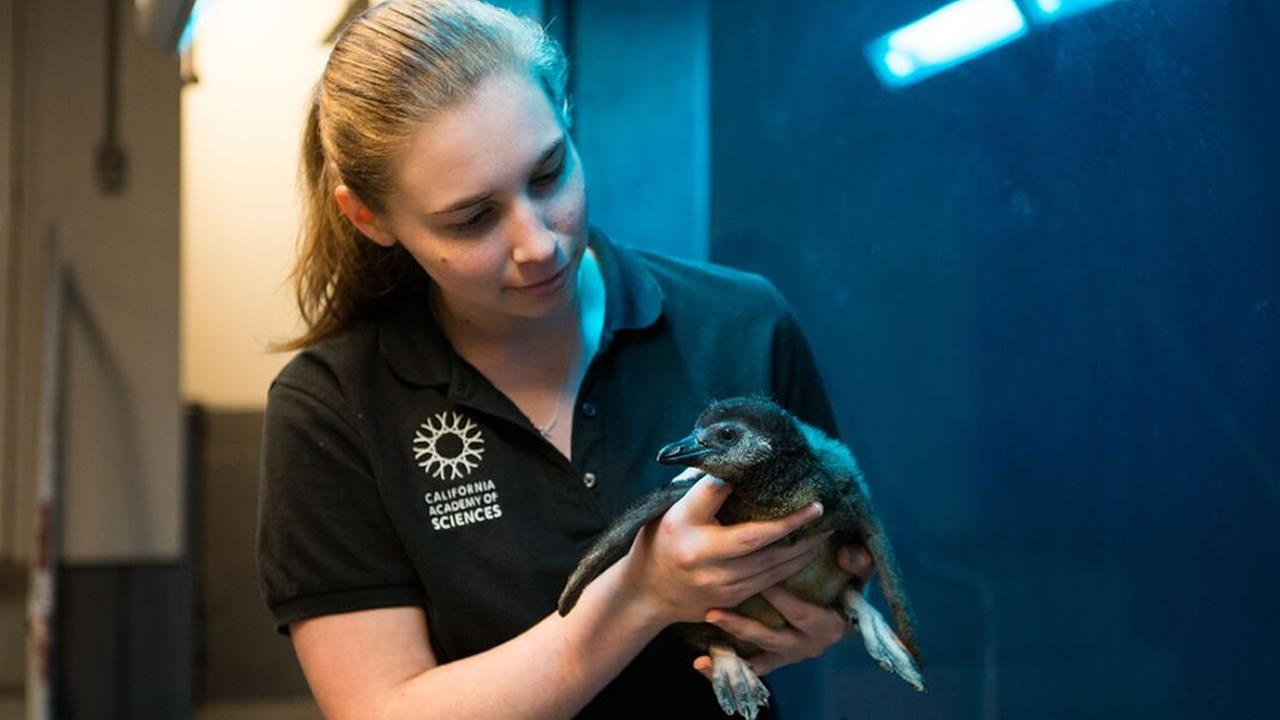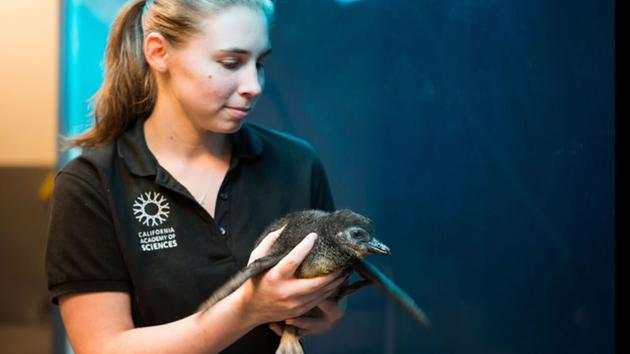 "The decision was made that this little man is going to be named Parker after Golden Gate Park, where he's living here at Steinhart, and we are in Golden Gate Park," said one of the experts at the Cal Academy.
In the video above you can watch the Cal Academy's Periscope video from Parker's examination.
Parker is the sixth of its species to hatch in the Cal Academy's new Golden Gate Park facility, which reopened in 2008.
Visitors can view the rest of the penguin colony anytime on a
live webcam
, where live feedings are broadcast twice a day at 10:30 a.m. and 3 p.m.
source